Innovation.
Creativity.
Technology.
Every design tells a story. Let us tell yours.
Delivering What Web Users Want
Bringing Your Vision to Life
It takes good planning, skill, years of successful experience, and a lot of dedicated hard work to make a website irresistible to your customers. This is what our ICT Design Studio team offers to clients who are looking to stand out in current competitive online marketplace.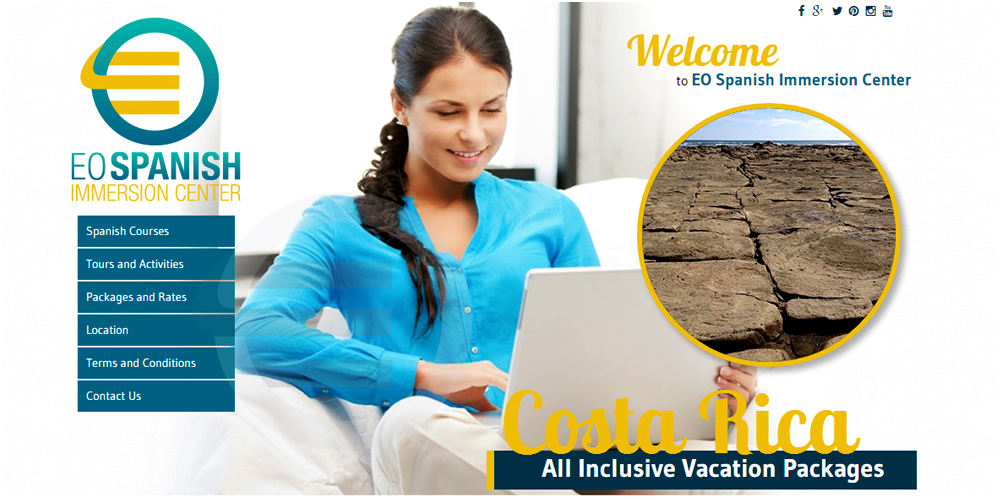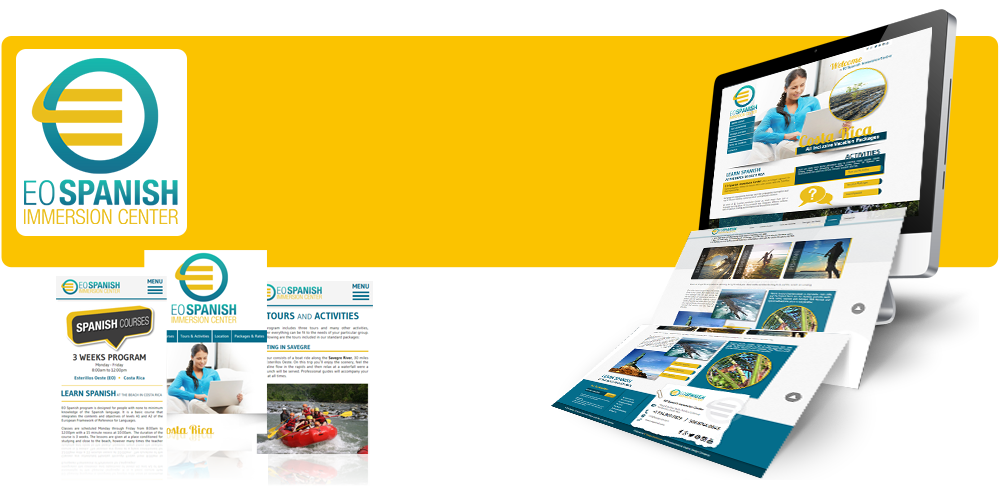 EVERY PROJECT IS A CHALLENGE TO DO BETTER THAN ANYTHING WE HAVE ALREADY DONE!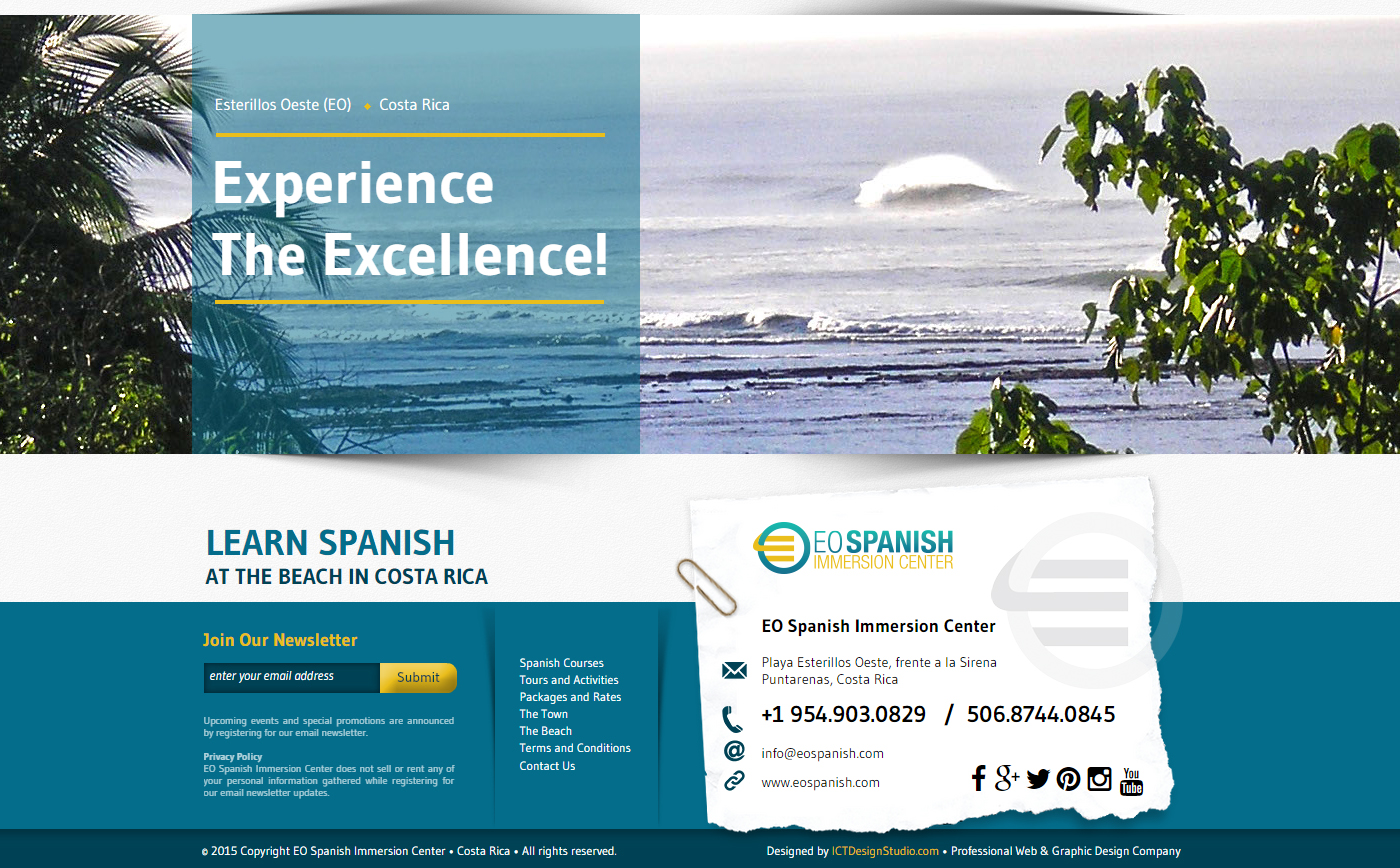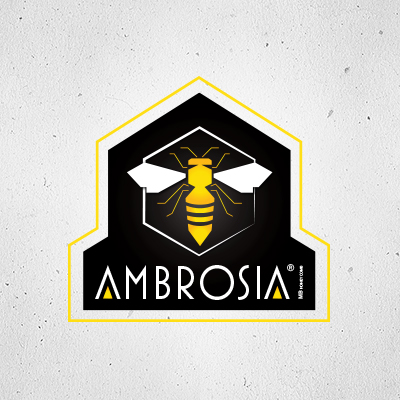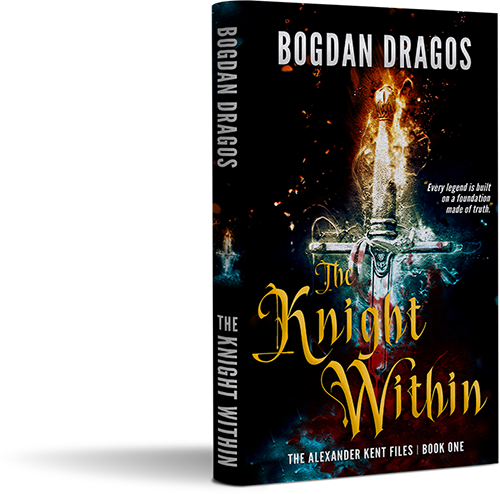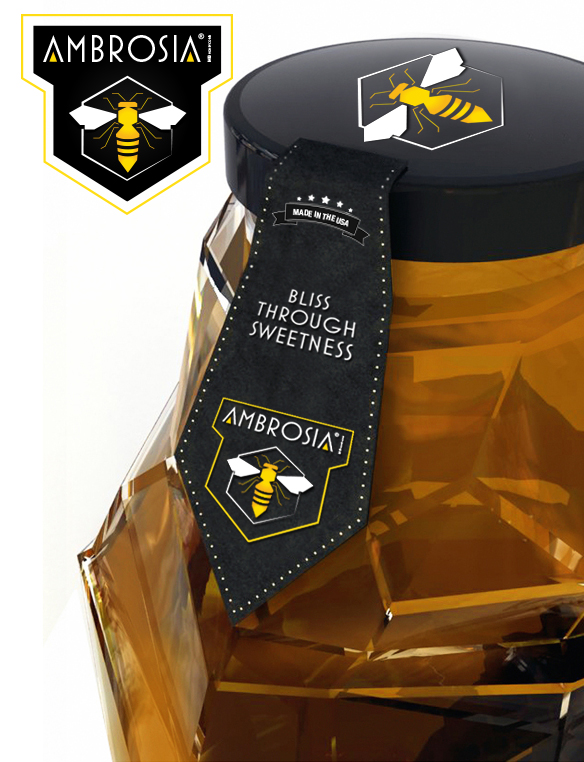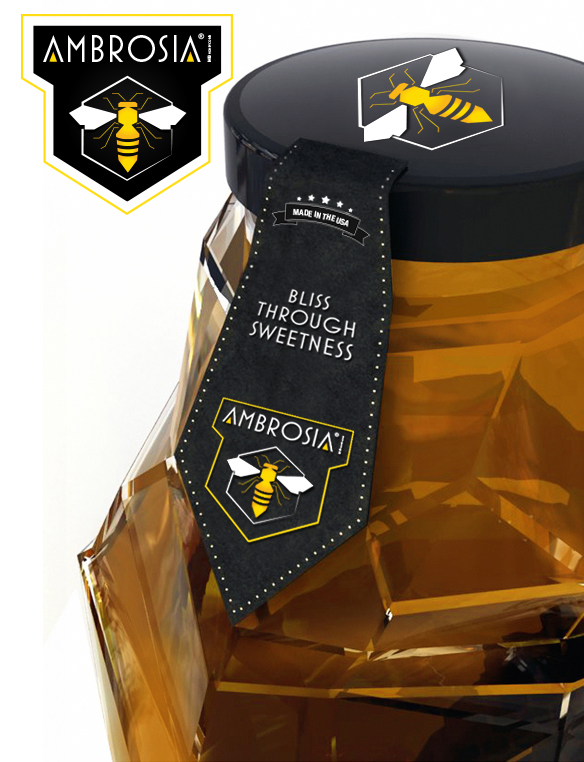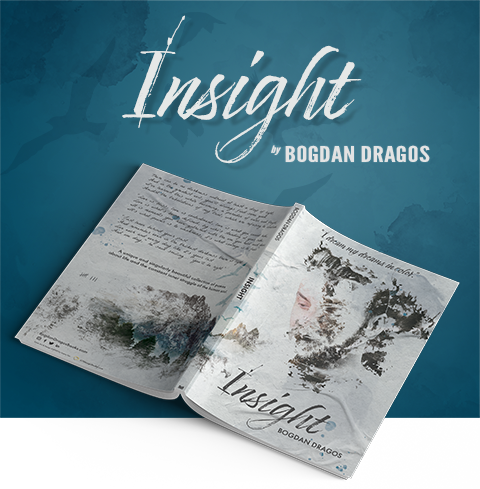 Generating New Ideas. Solving Big Problems
Let's meet, talk, work together.
WE'LL BE HAPPY TO WORK WITH YOU ON ANY CREATIVE PROJECT