Branding

&
Corporate Identity with

Timeless Aesthetics
In a fast-changing and intricate world, we understand the need for a solid base for your brand and business. This foundation will be your compass, leading your choices and reflecting in every single interaction — always concise, always memorable, and always unique.
"DESIGN ISN'T JUST HOW SOMETHING LOOKS, IT'S ABOUT HOW IT WORKS." – STEVE JOBS
Make 'em freaking love you
Building a memorable logo is at the core of a great digital presence. If your branding is missing clarity and meaning or needs a little beauty lift, our team is here to help. Creating the entire brand identity of a business is an exciting task, and we can build out all aspects covering the logo/mark, brand guidelines, and related print materials. Let us give you the "wow" factor!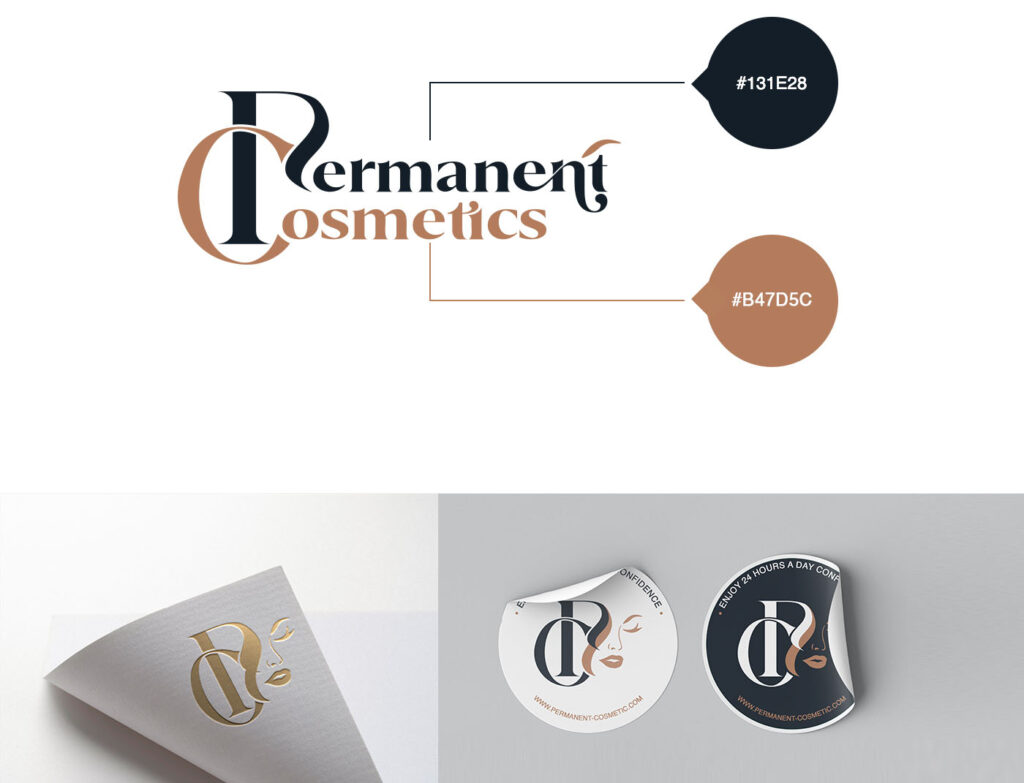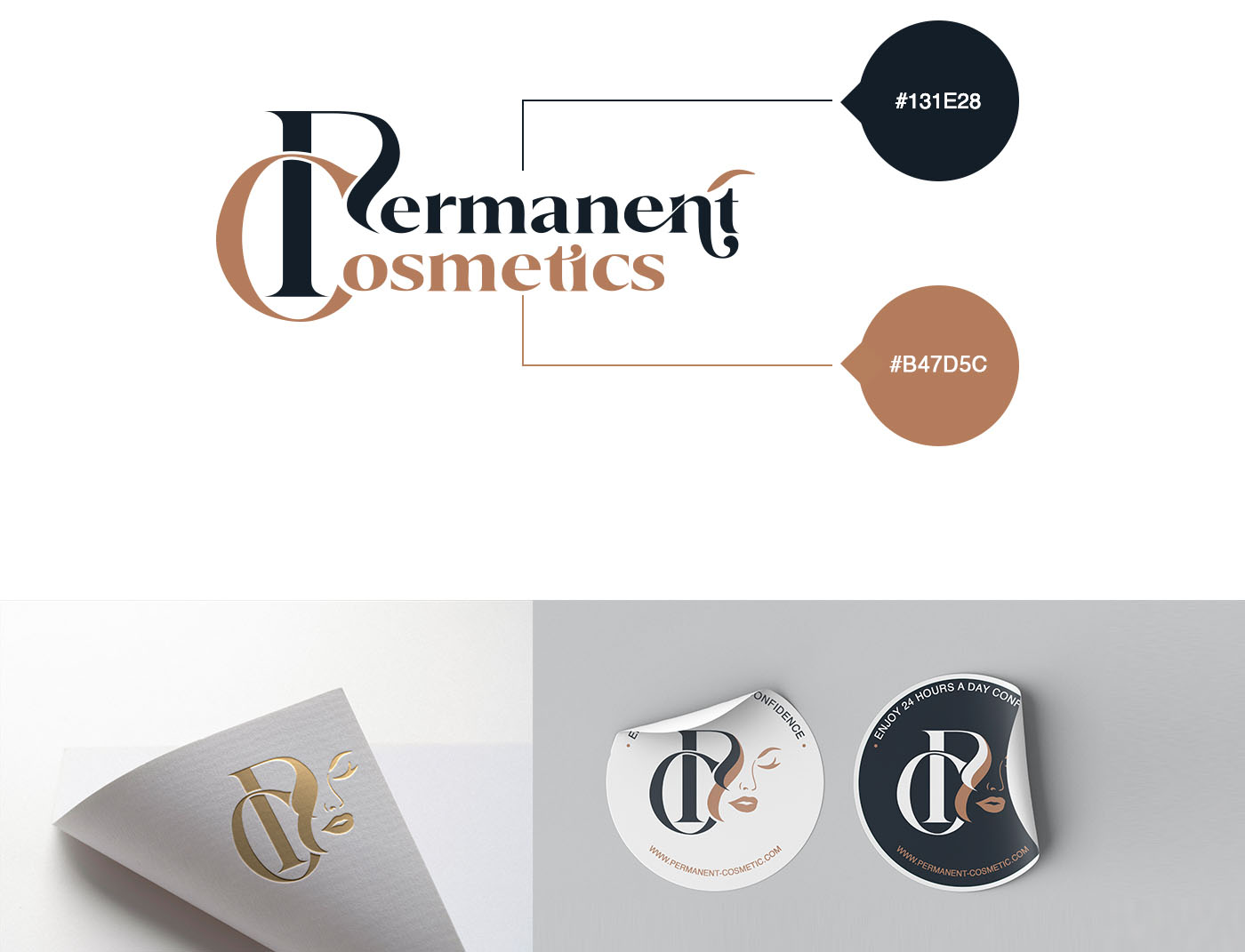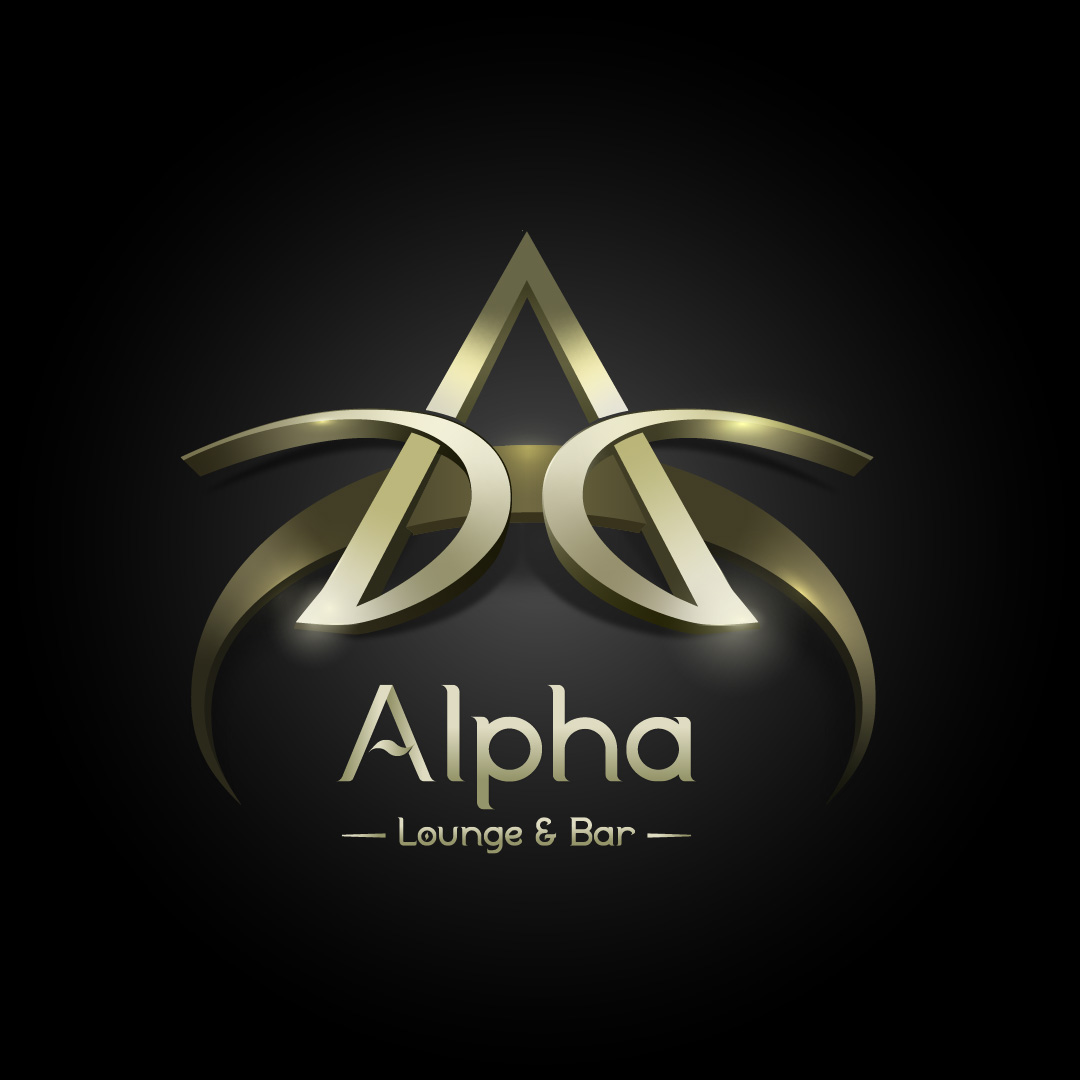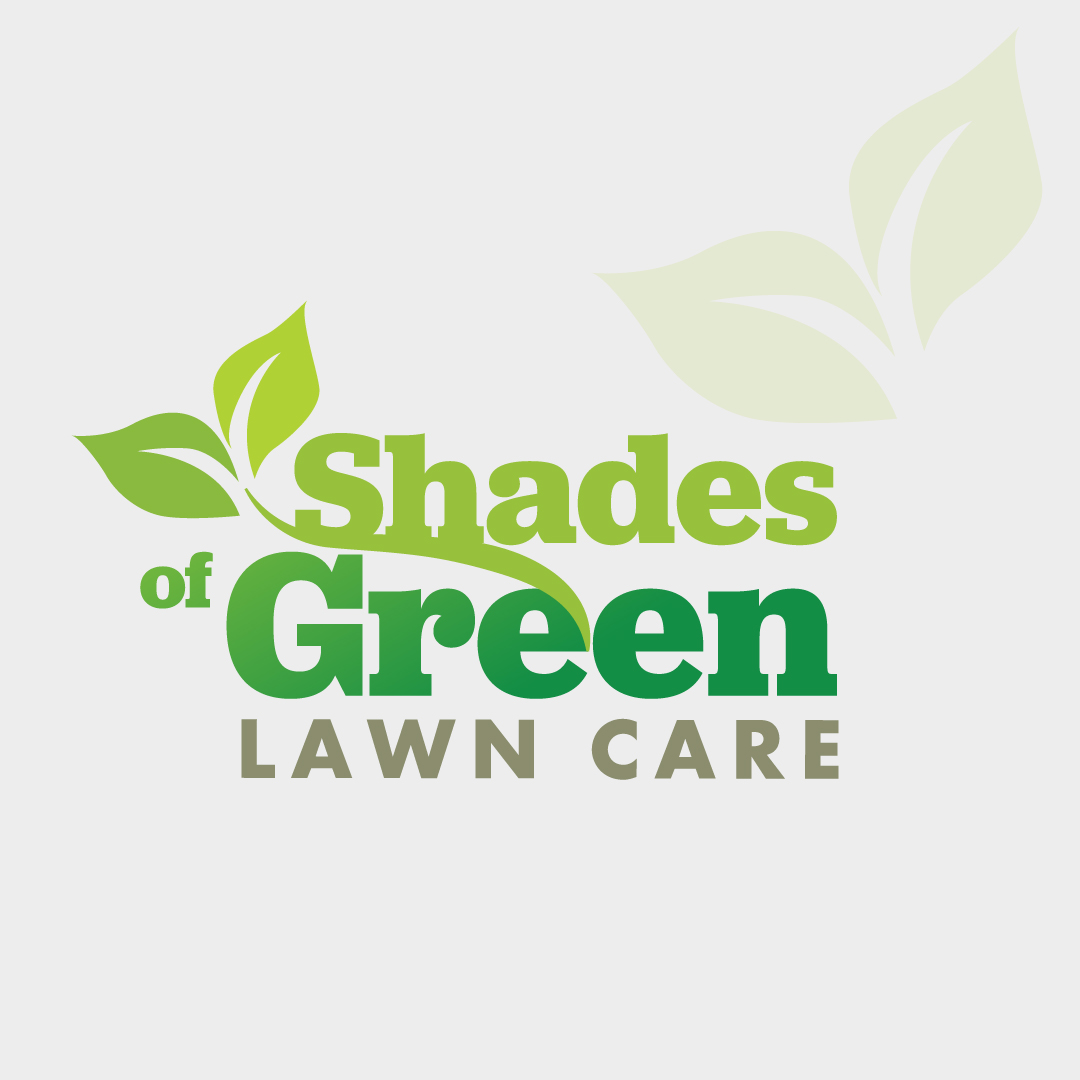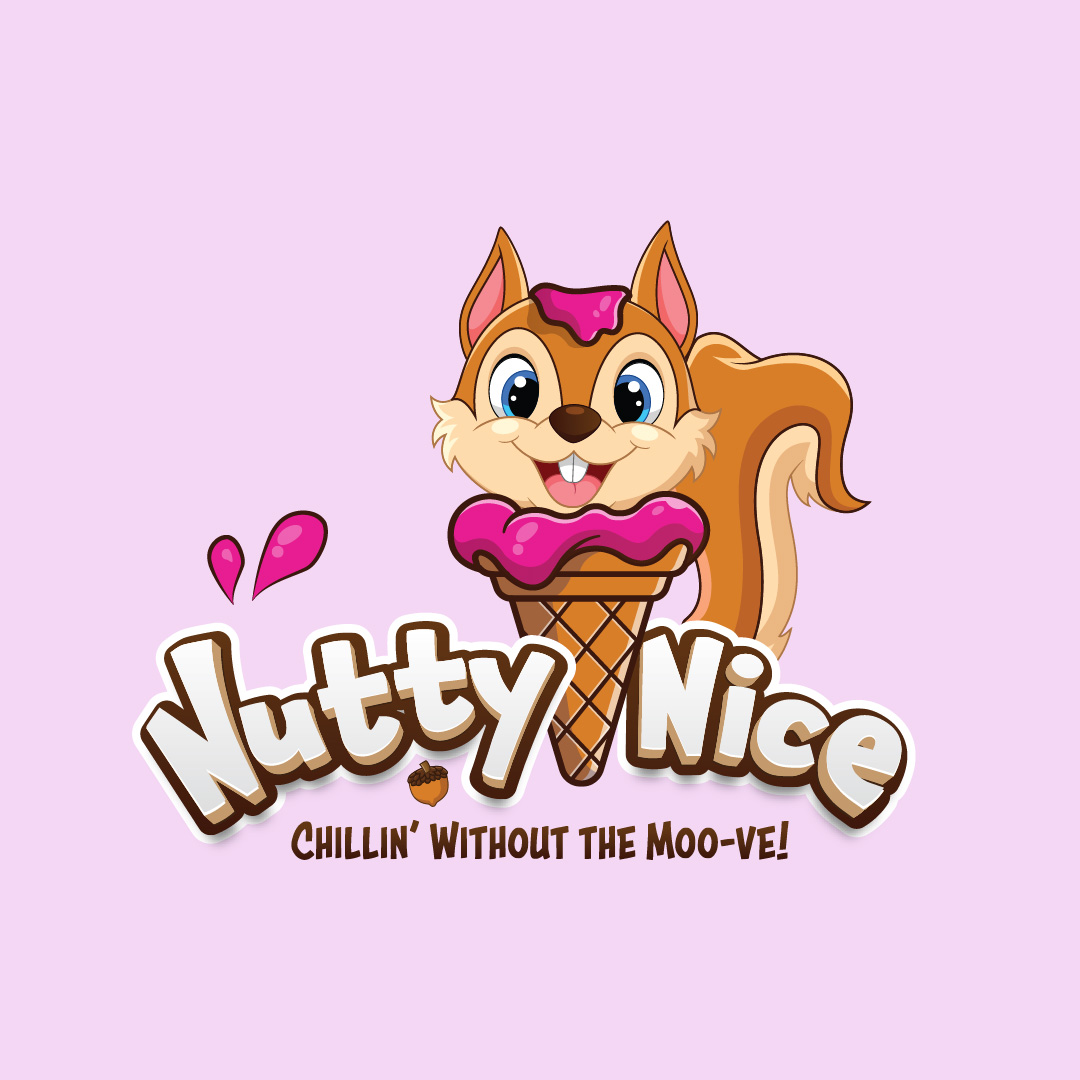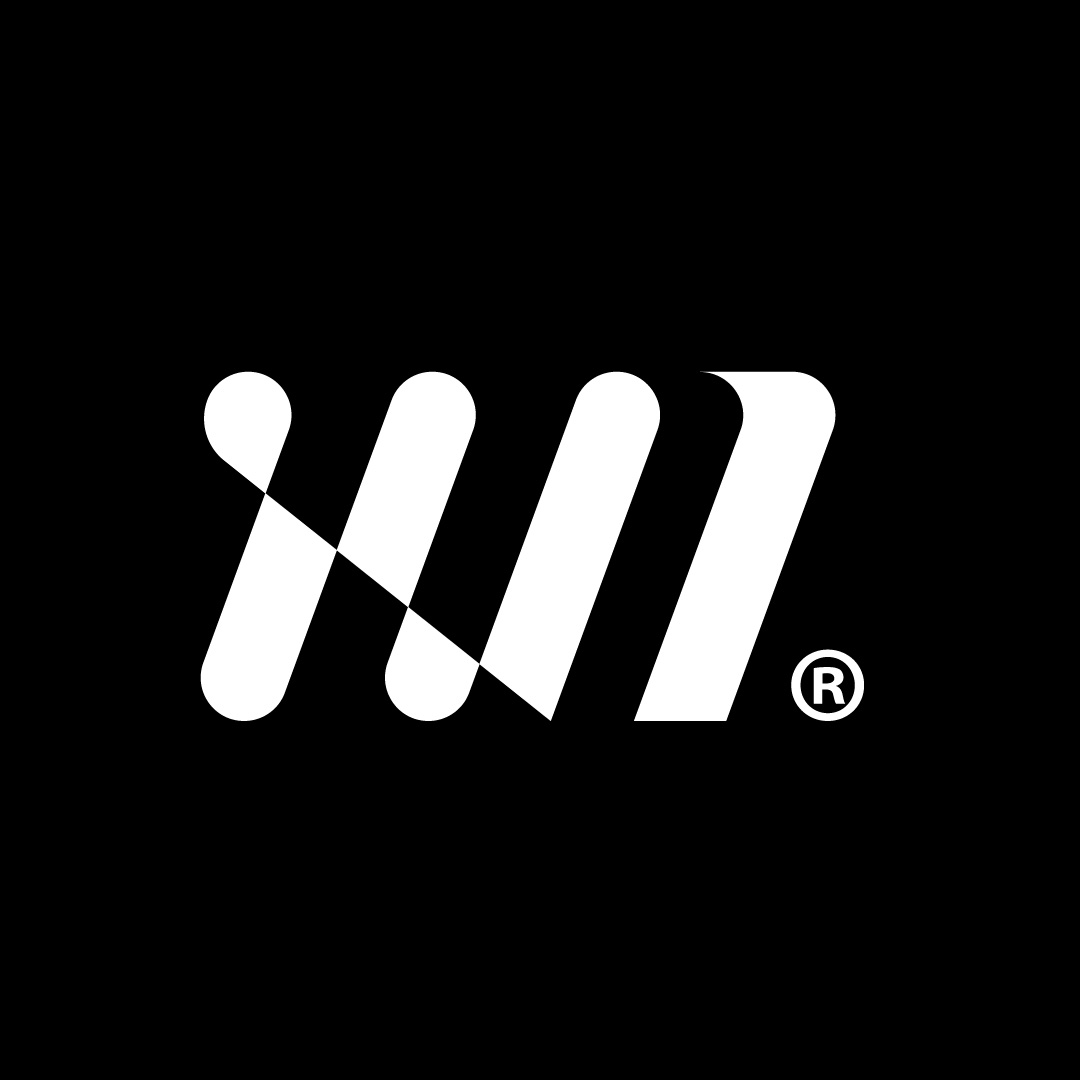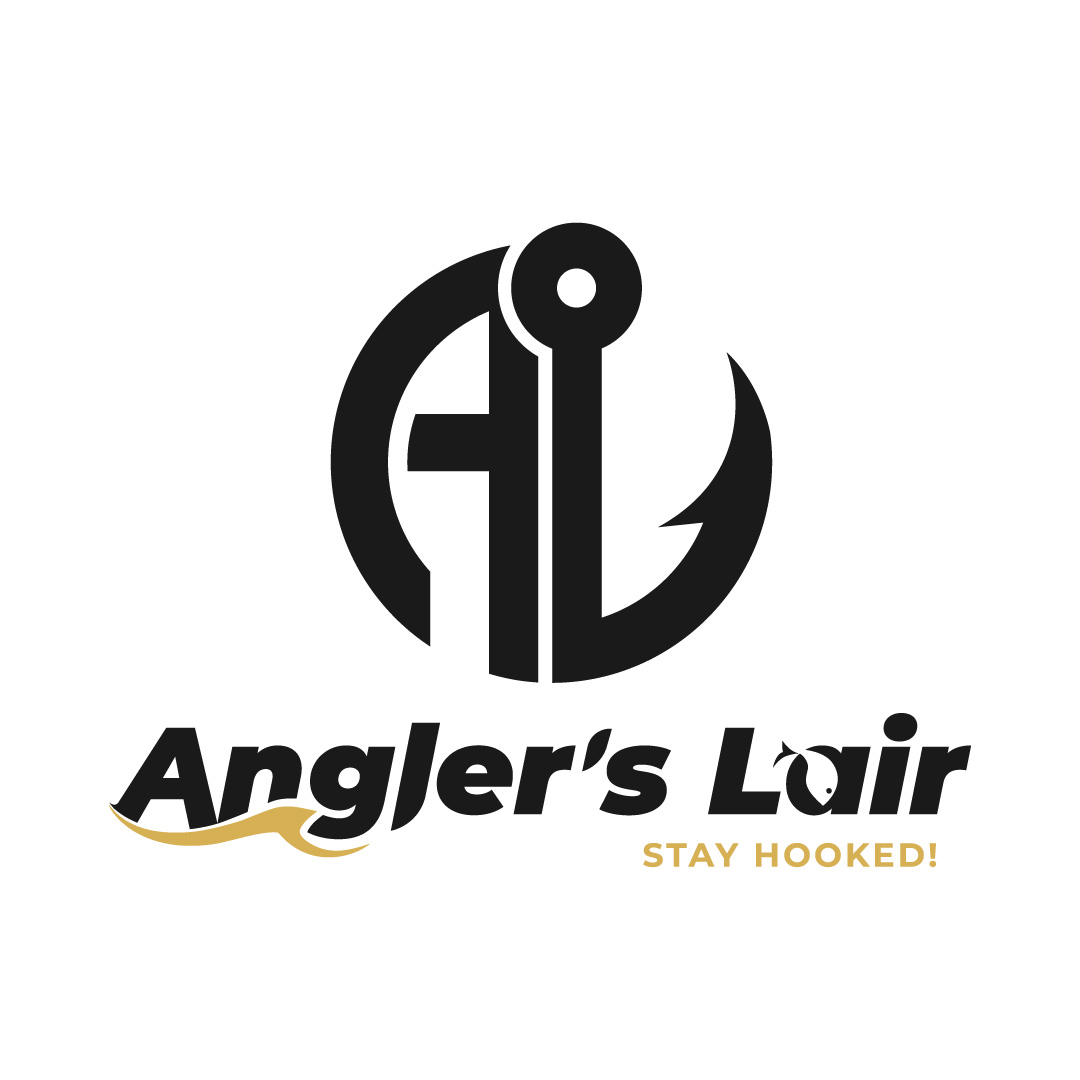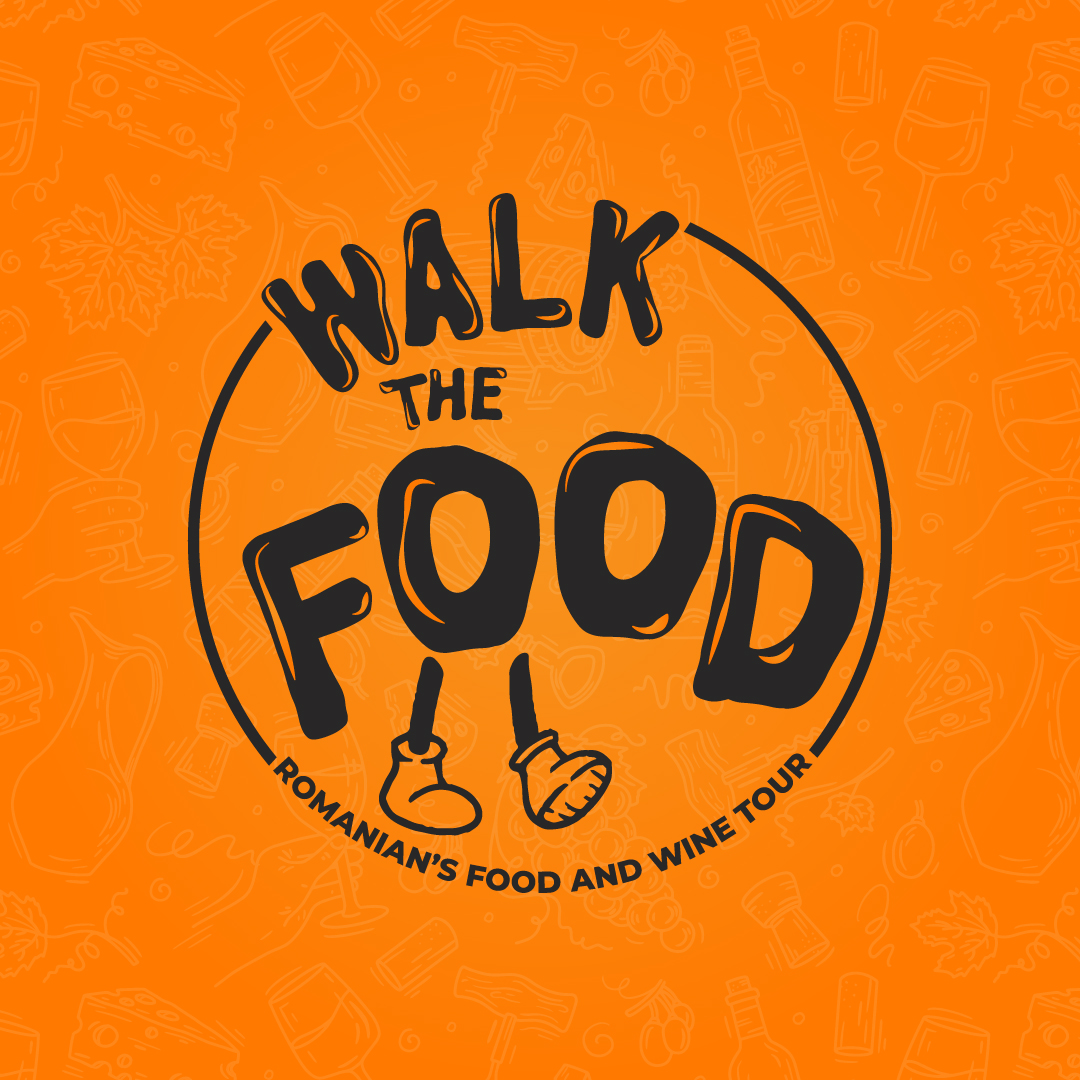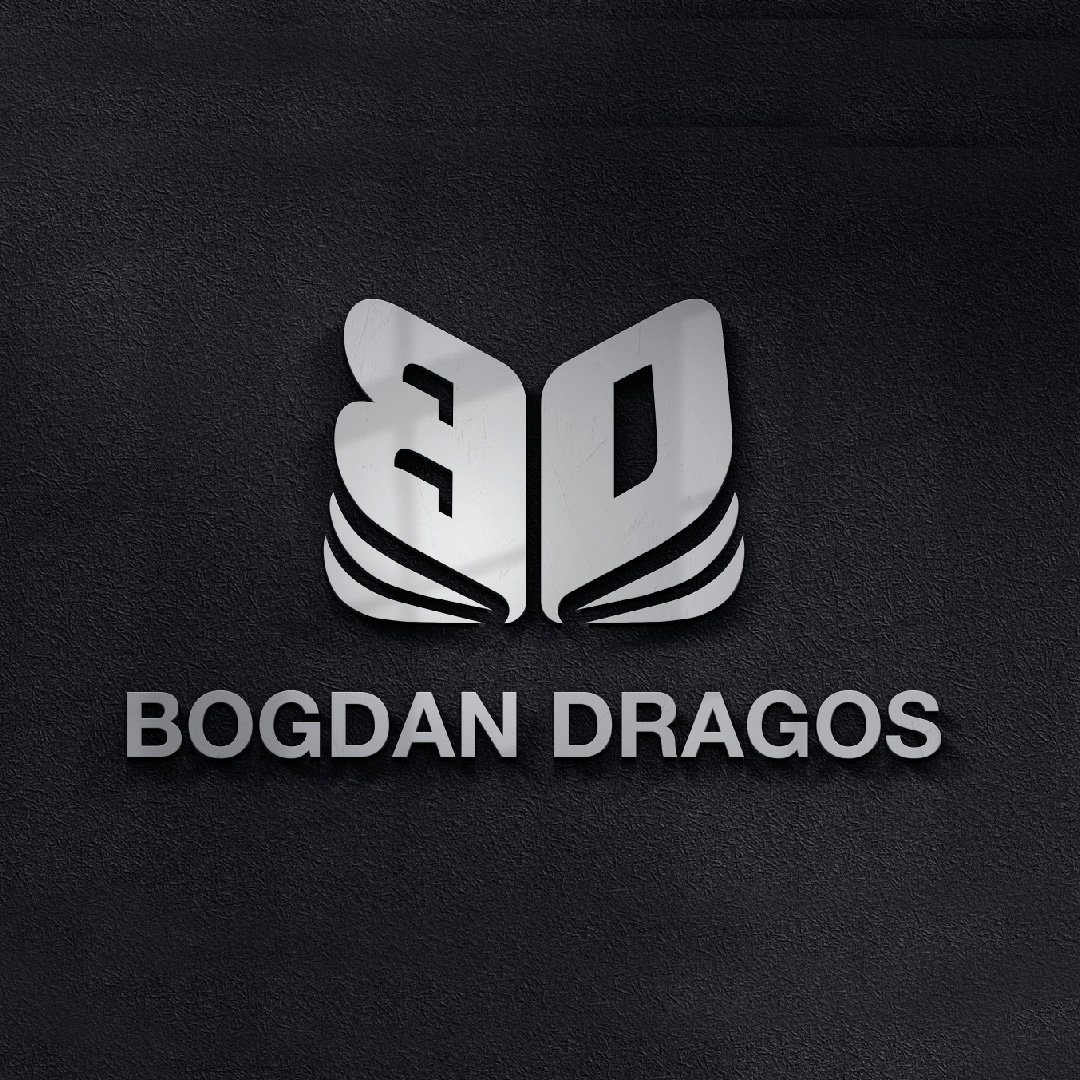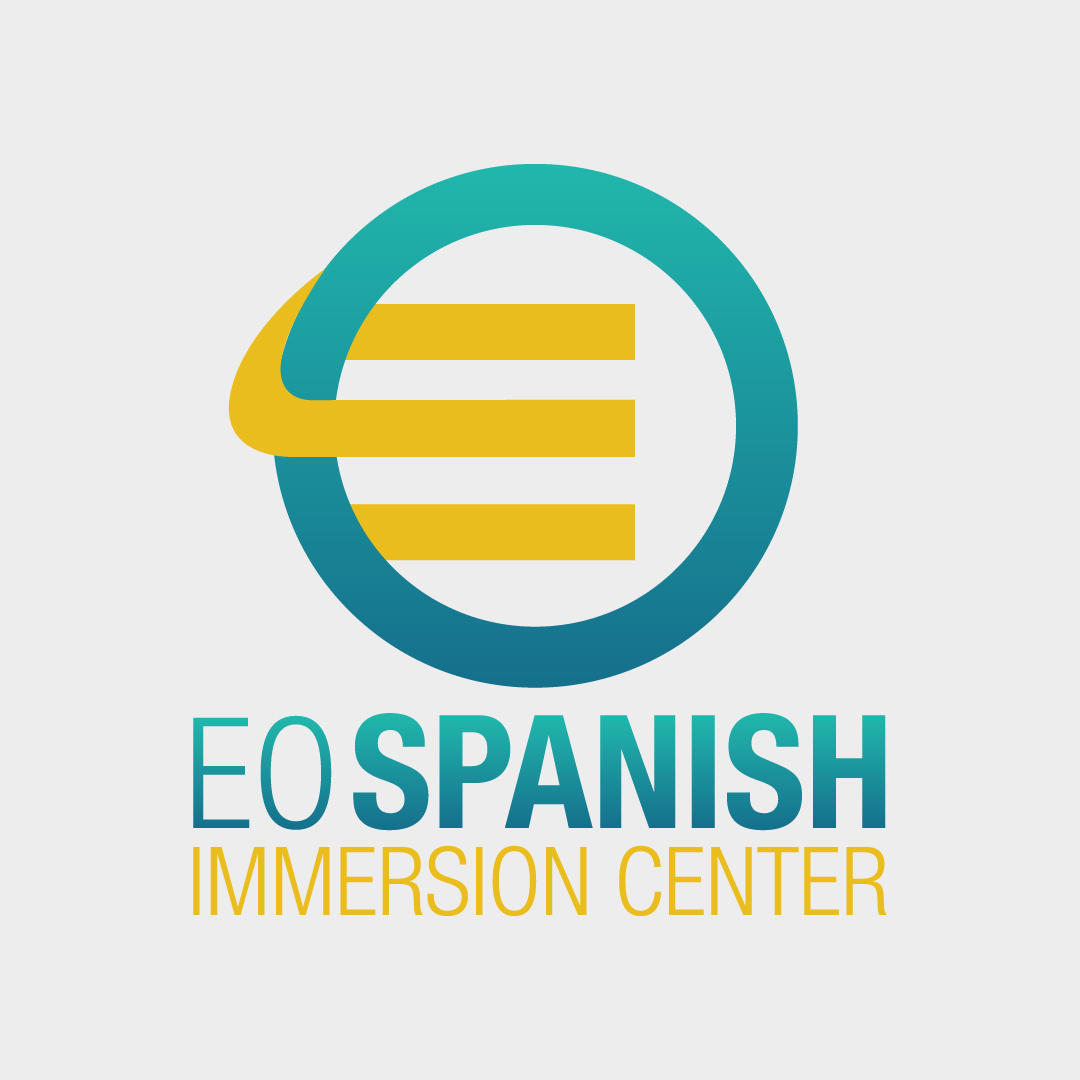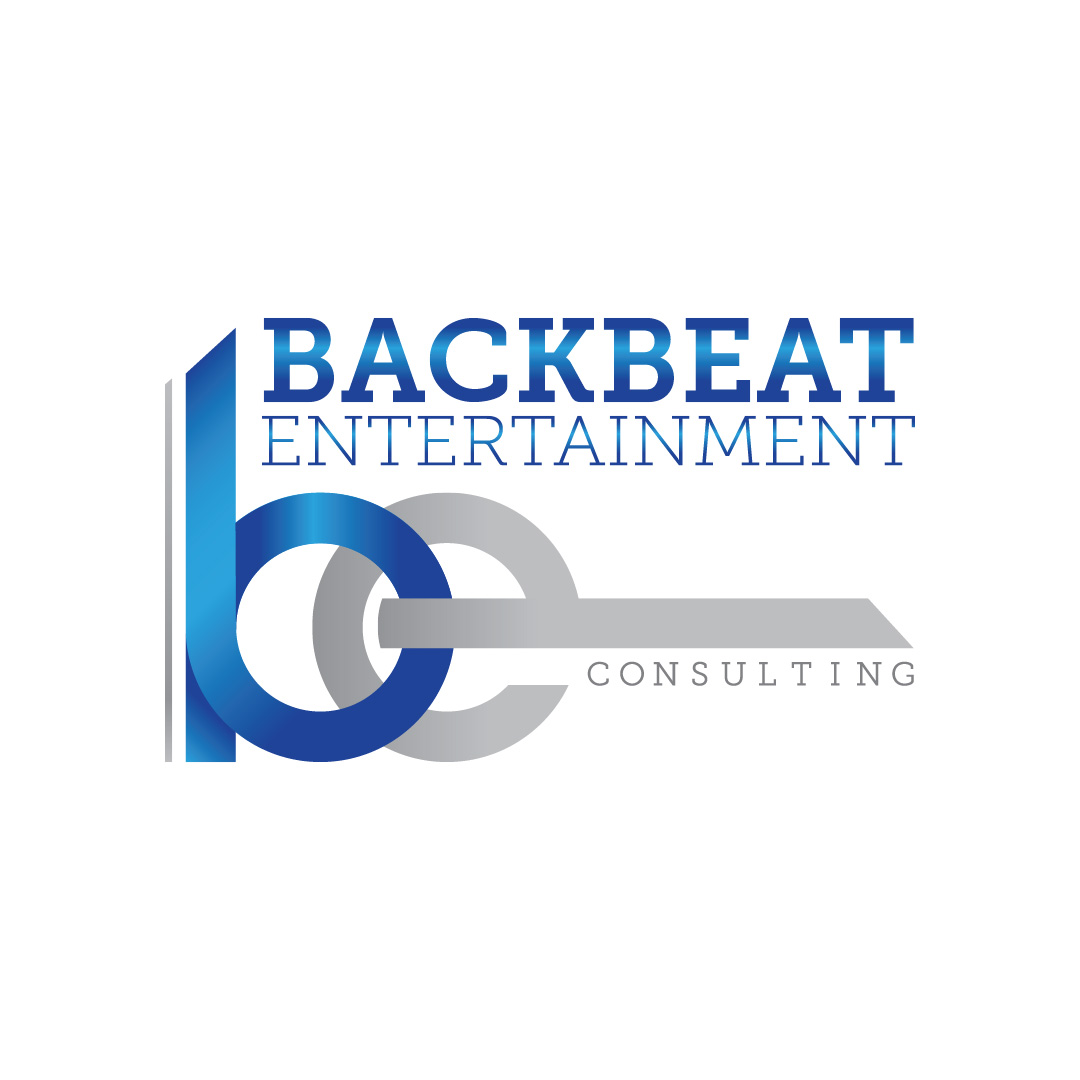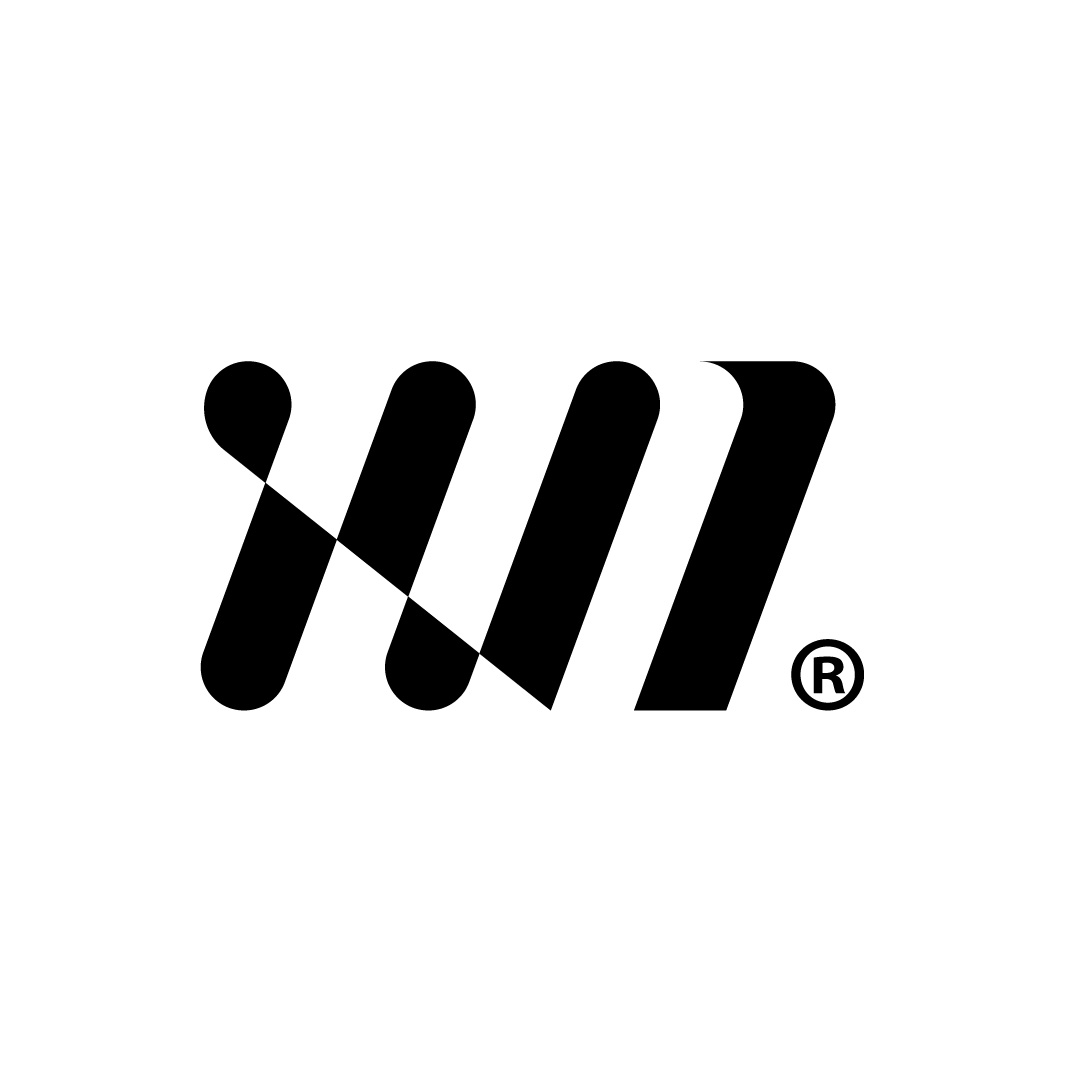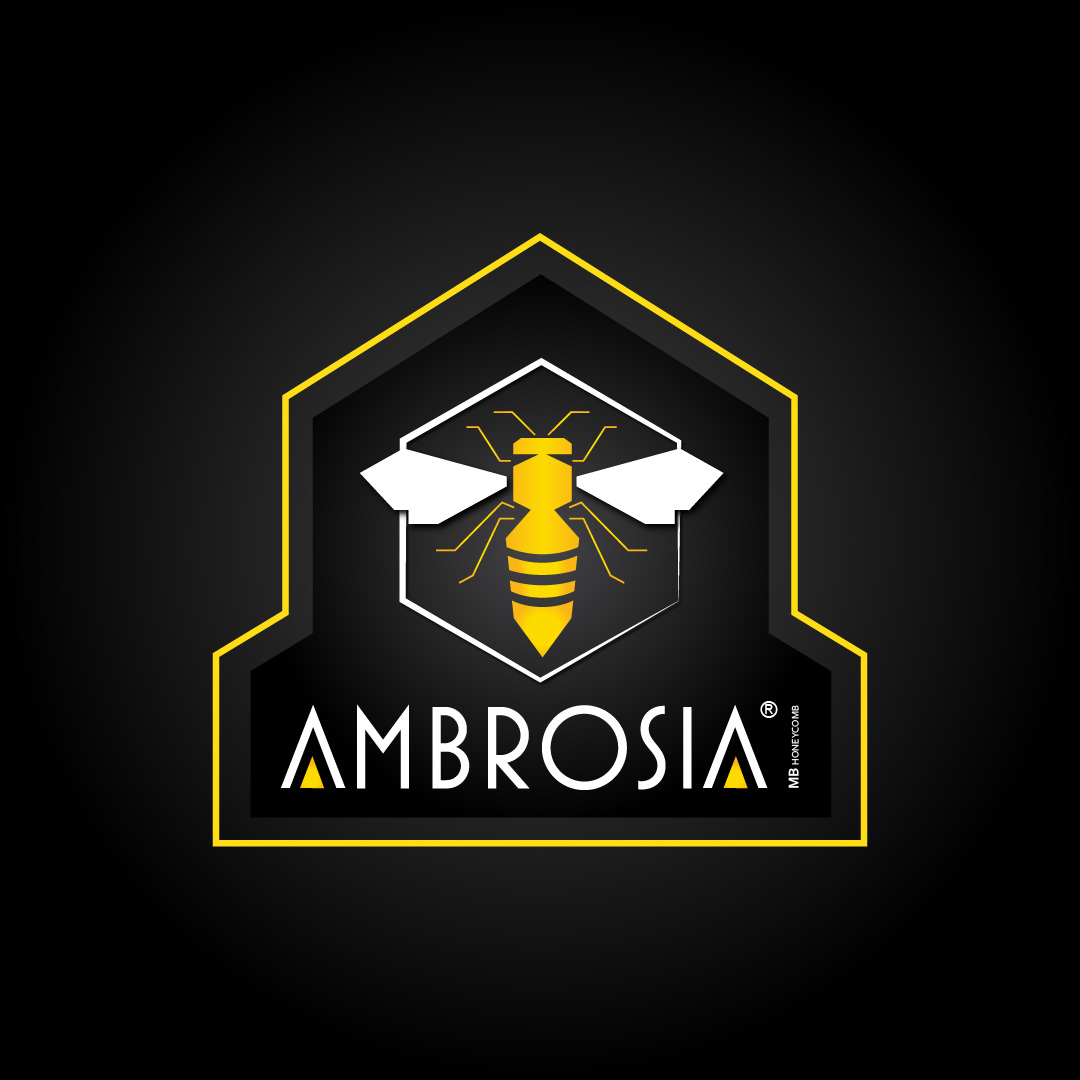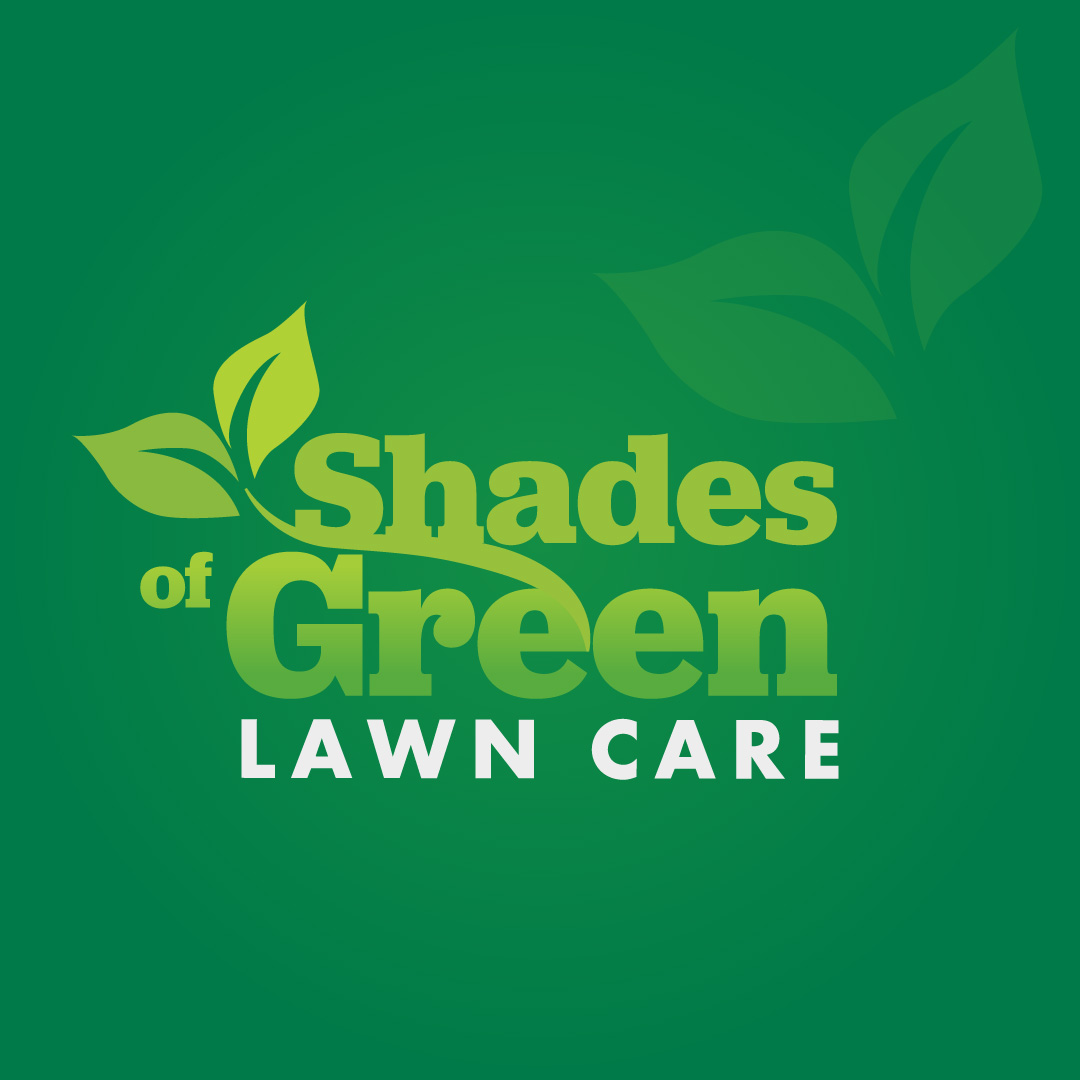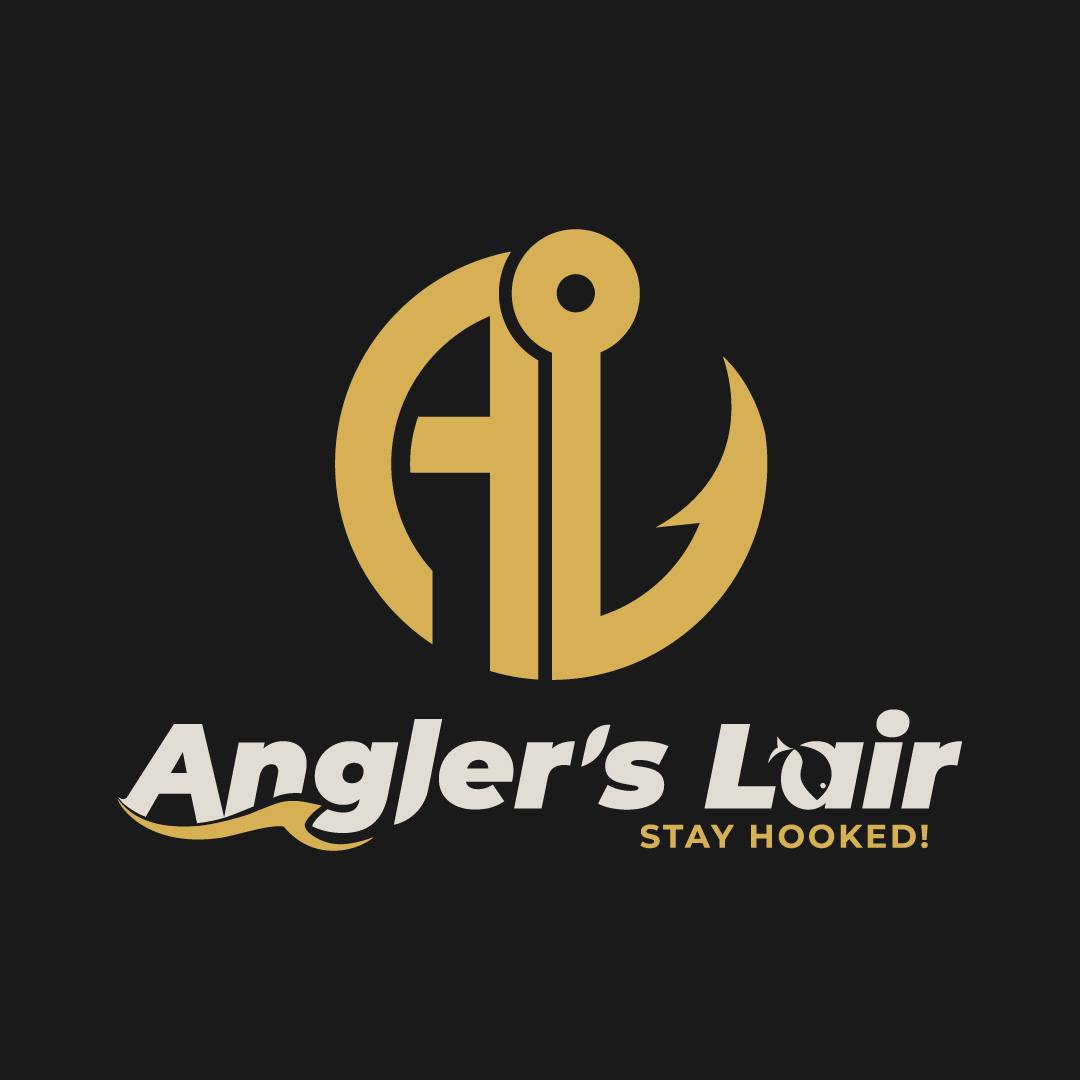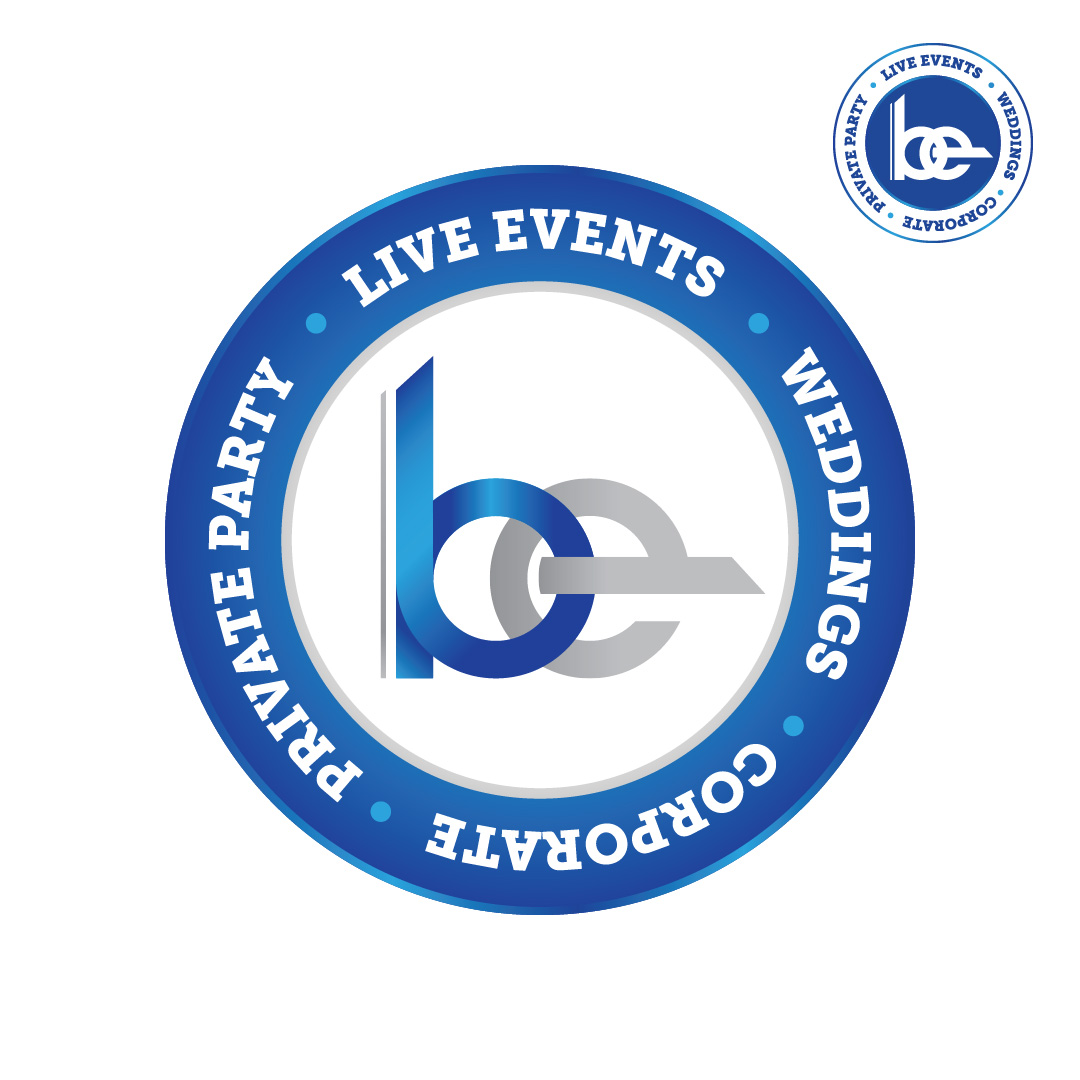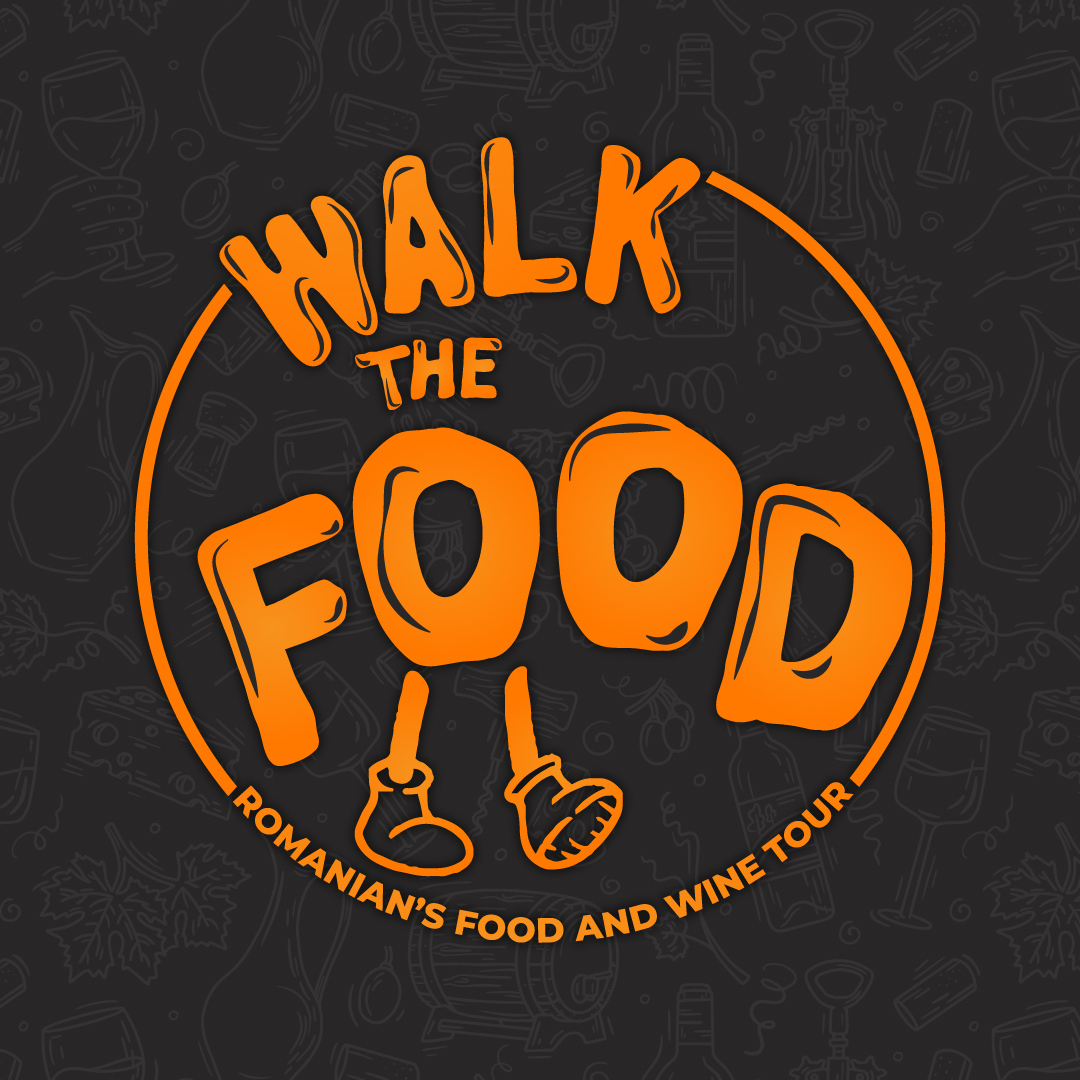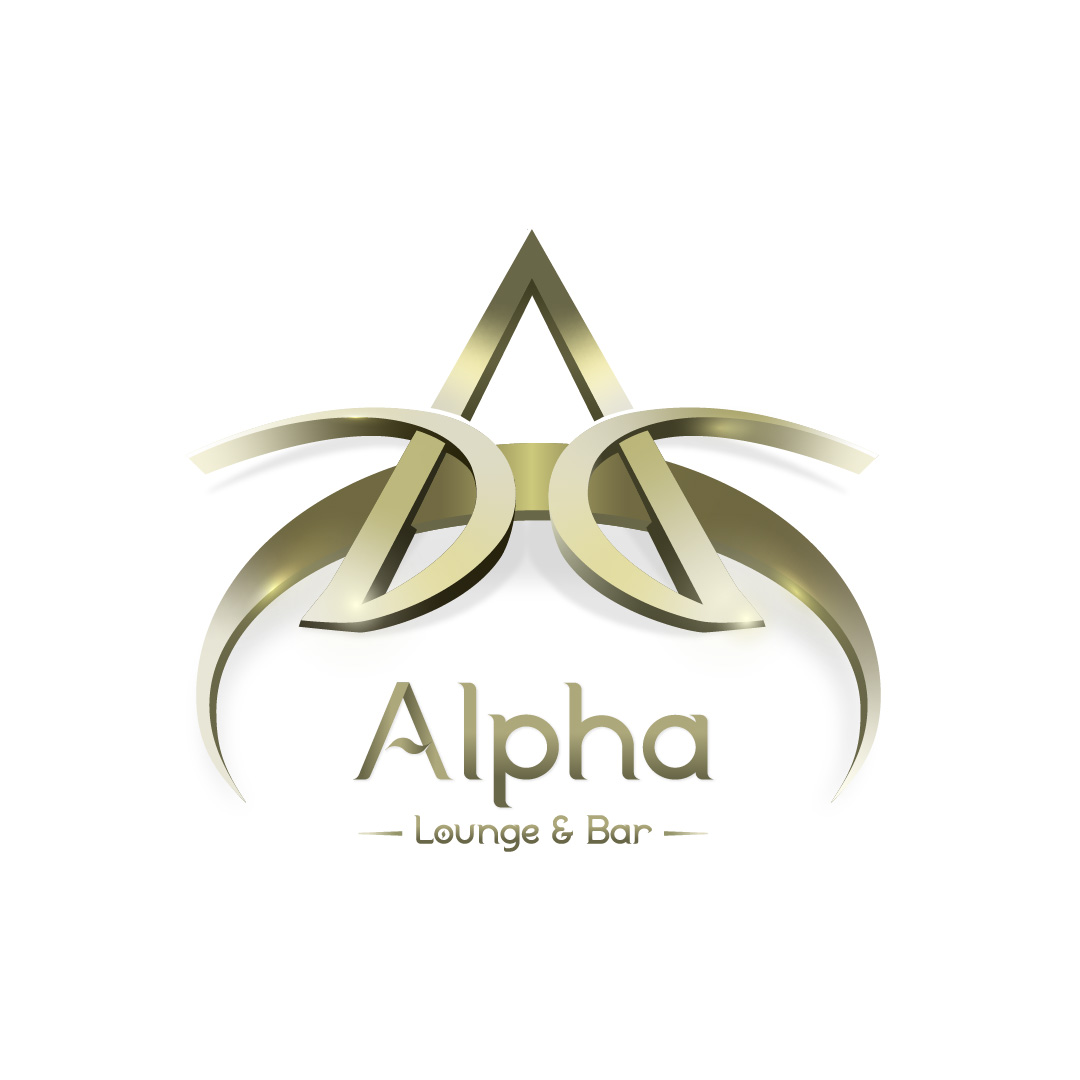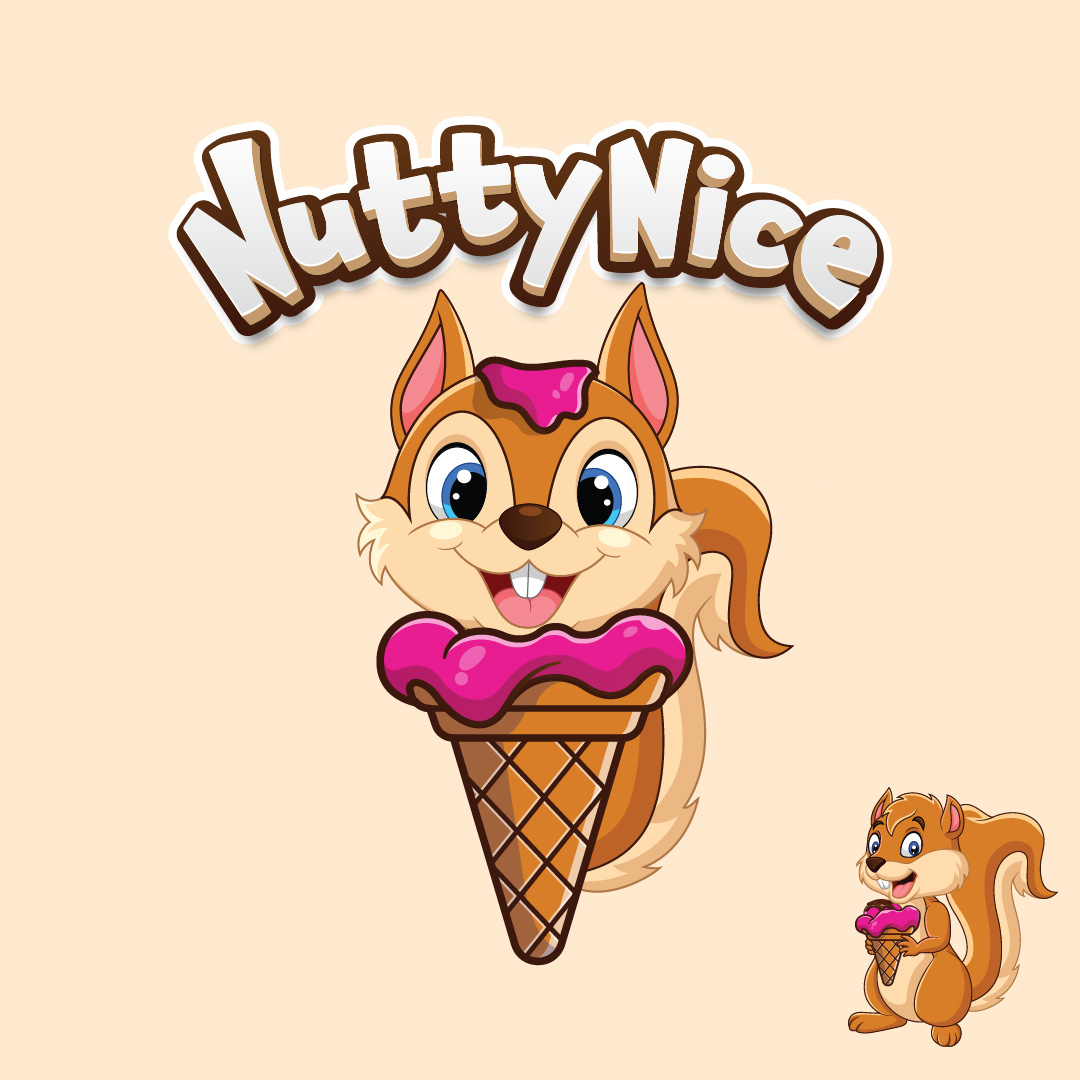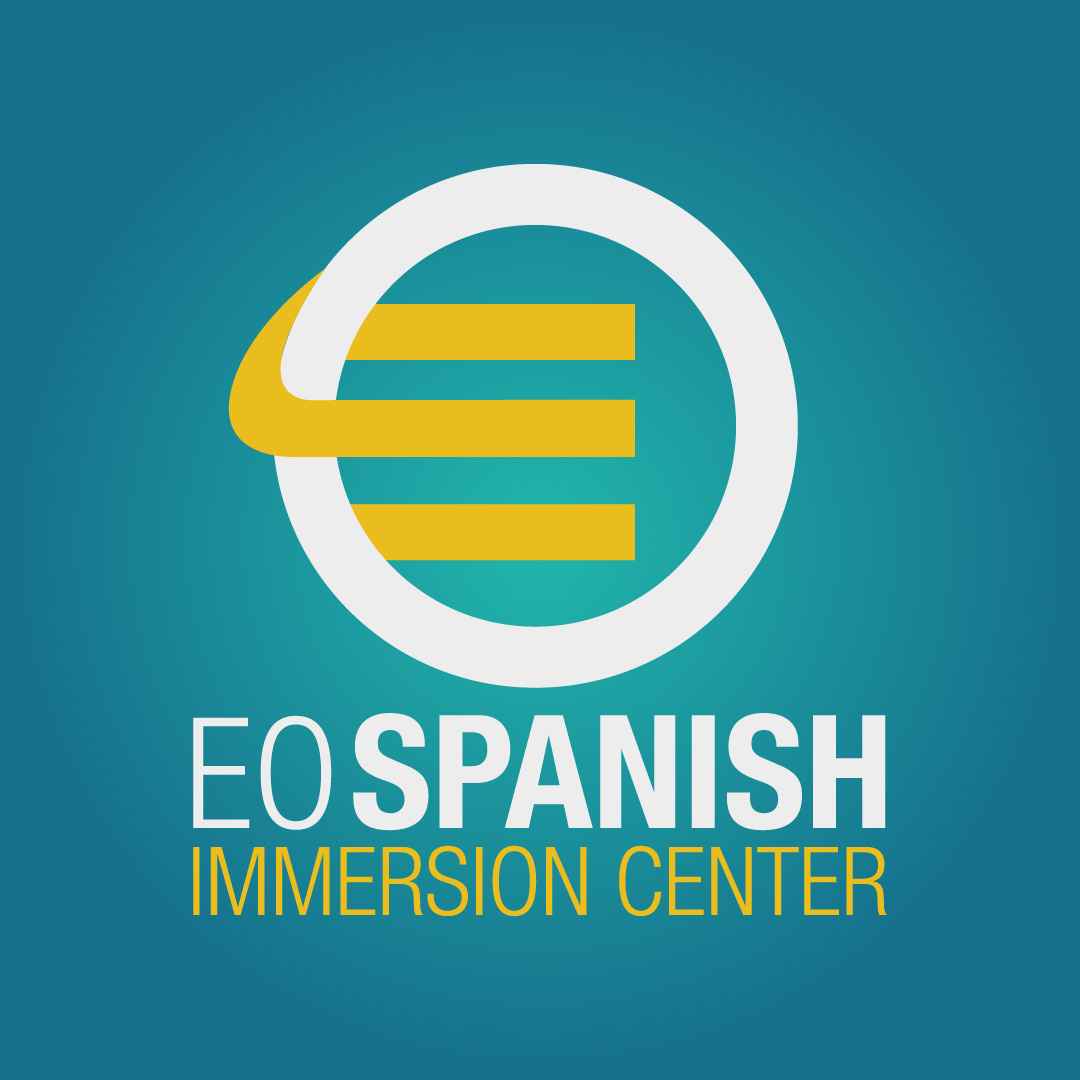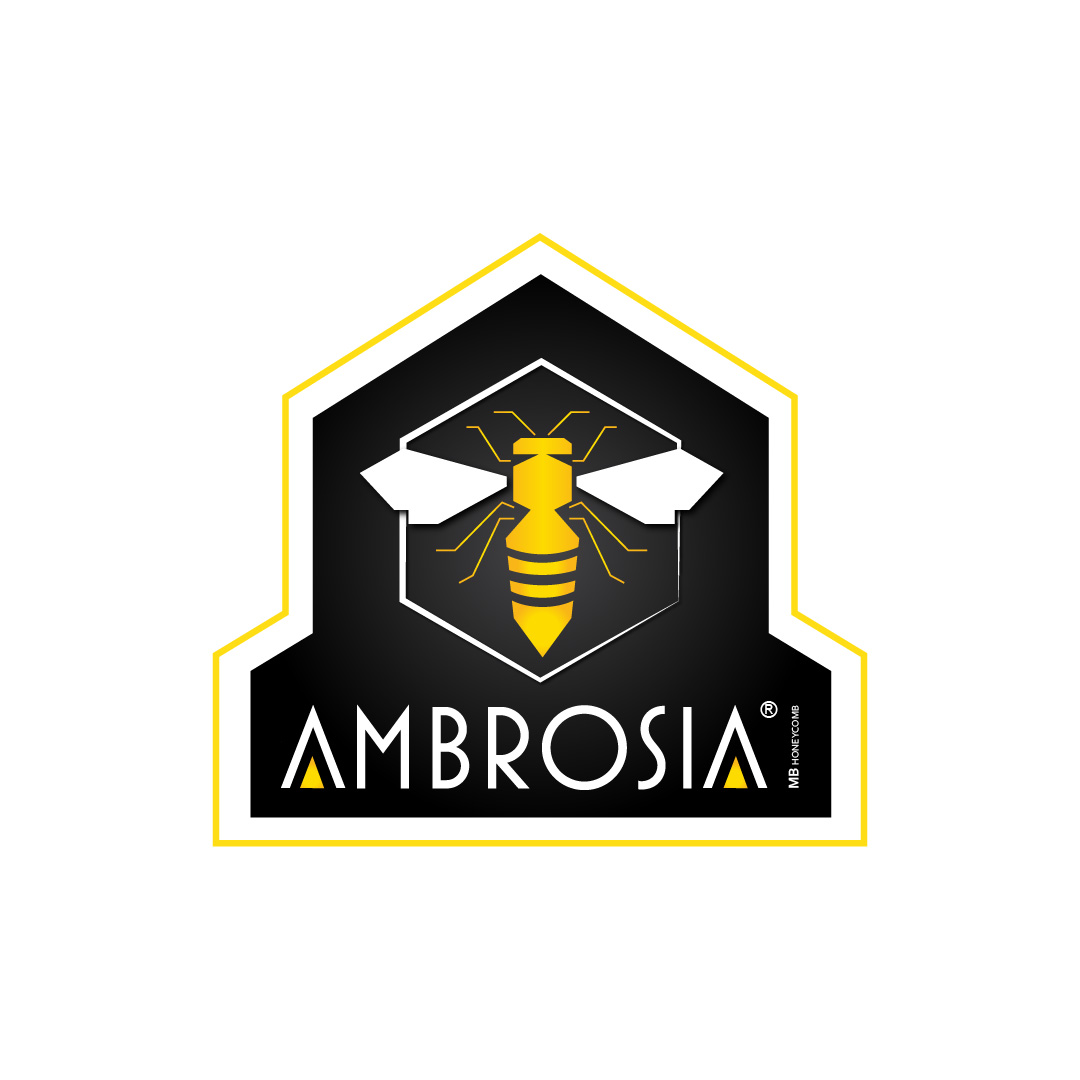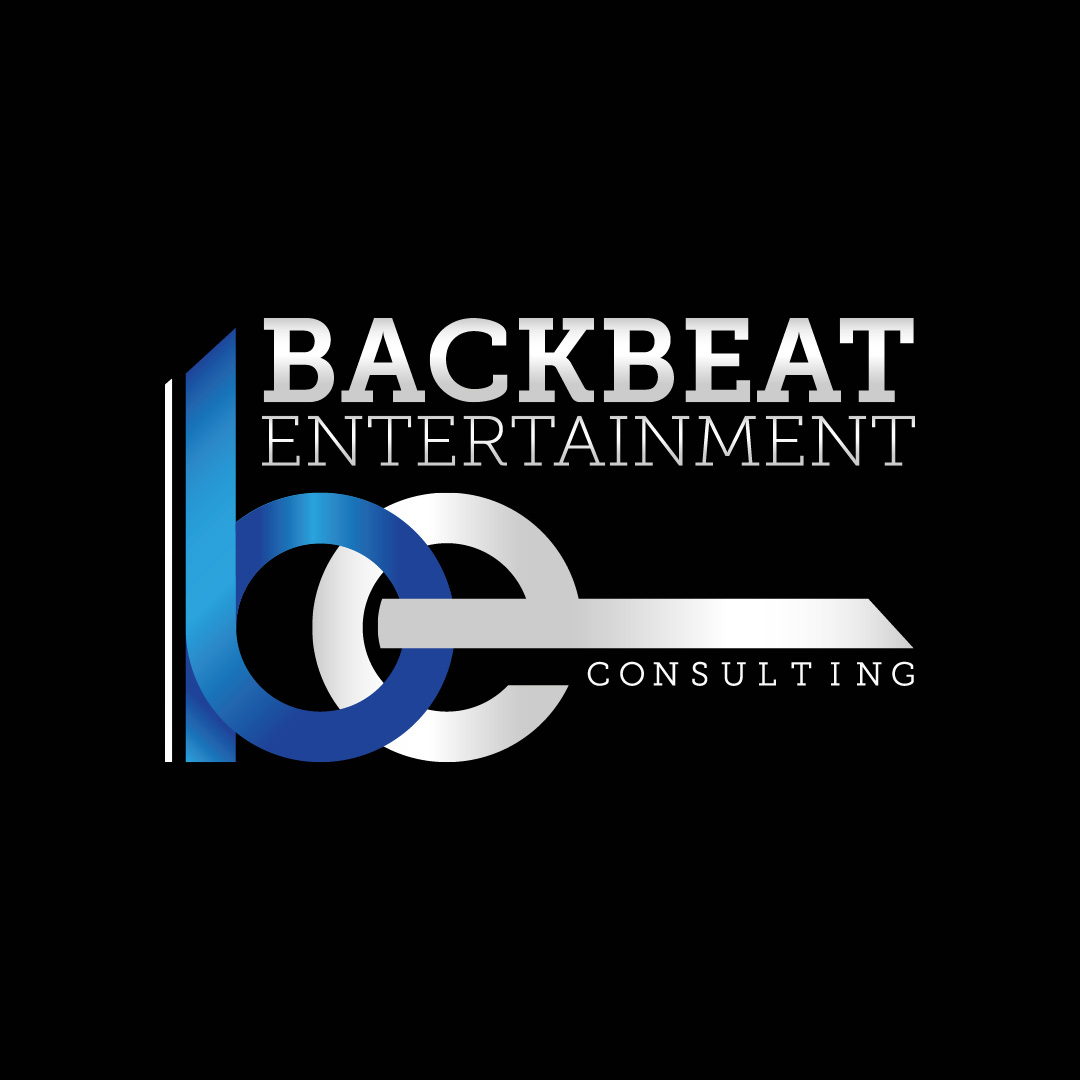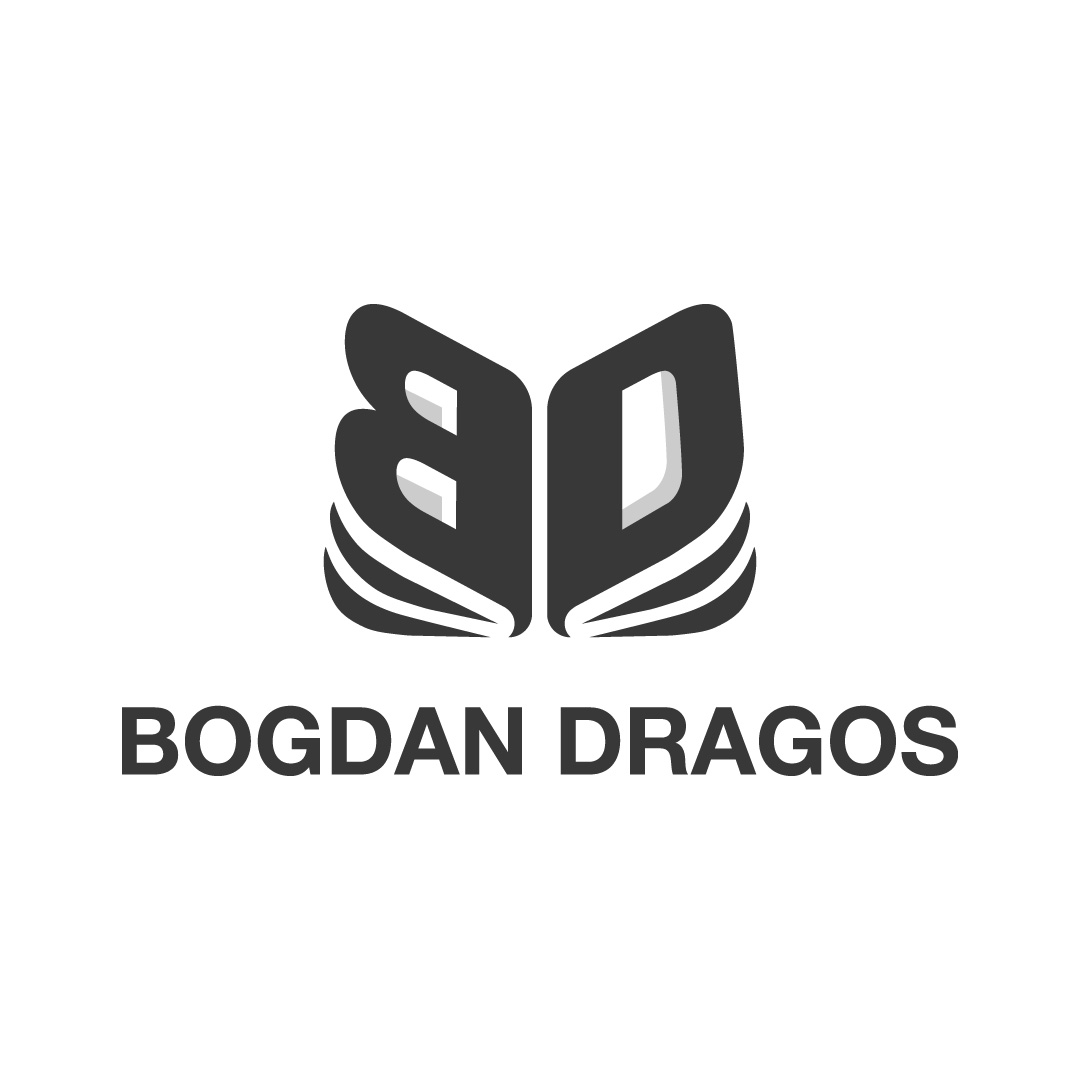 We pride ourselves in helping brands large and small connect emotionally with consumers through innovative solutions that showcase the company's purpose. We believe beautiful design paired with a winning strategy is the key to brand success.
Brand Identity
Brand Positioning
Brand Messaging Statements
Brand Voice
Brand Guidelines
Corporate Editorial
Digital Presentations
Corporate Exhibitions
Logo Design
Packaging Design
Promotional Materials
Illustrations & Icons
Product Catalogue
Vehicle Wrap Design
Trade Show Booth & Event Displays
Social Media Branding
Building For Tomorrow
Design
Matters
Our branding packages provide you with a comprehensive set of brand assets, tools, and resources. From personalized logos to social media templates and even brand photography consulting, we equip you with everything you need.
As a starting point, we suggest the following services:
Branding

and

Logo Design
Ultimate Package
Your brand is more than just a logo; it's the heart and soul of your business. Get ready to witness your brand reach its full potential with our exclusive Ultimate Logo Design Package. Designed to redefine your identity, this unbeatable deal offers a range of exceptional services that will set your brand apart.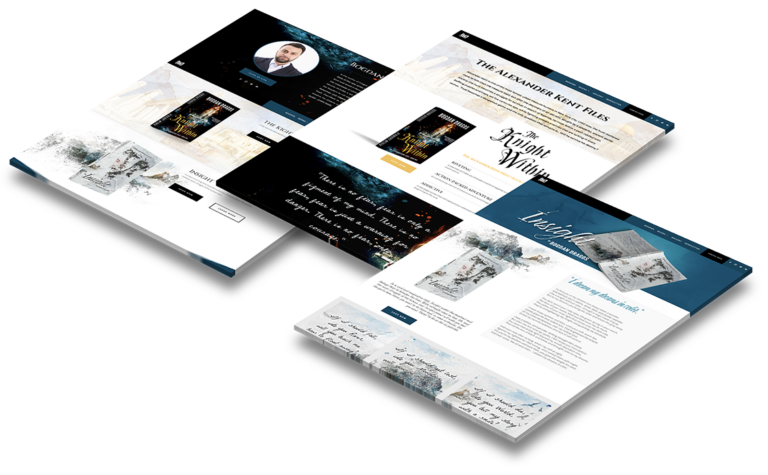 We are firm believers that digital experiences are more than just showing information. We are driven by the idea that every online interaction should add meaning and richness to the user's experience. Our team is passionate about paying meticulous attention to detail at every level, ensuring that our work not only looks visually stunning but also delivers a meaningful impact.
We have the privilege of working with a diverse range of clients that dare to be different, embracing their uniqueness to create exceptional brands that stand out in the digital landscape. Our clients have a big dream: to go beyond limits, question the usual, and leave a mark on their fields. Their courage and enthusiasm drive us to think outside the box and create digital journeys that truly capture their unique spirit.
We believe building the best digital brand awareness and consideration begins with a website design experience that is ownable, durable and unique. Brands today need to exceed both industry and societal expectations in order to WOW audiences and be seen as a force in their market.
Our agency methodology is built on 3 cores:
We see humans,
not targets
True value comes from understanding and caring. That's why we aim for stronger connections, getting to know your audience better, and having customers who stick around.
We establish and maintain brand connections with culture using design, technology, and innovative concepts.
We hold the belief that creativity and execution are inseparable companions. Our team are craftspeople, which is why we refer to ourselves as a studio rather than an agency.
We are a dynamic advertising and digital experience company that seamlessly navigates between brand strategy and digital customer engagement.
Whether you require a comprehensive digital strategy, web design and development, a full e-commerce solution or digital marketing campaigns, we have the expertise and experience to deliver exceptional results.
Have a Vision?
Tell us about your project
We understand that each client, project, and budget is unique. We adopt a flexible approach, allowing us to adapt and tailor our services to meet your specific needs.