Story-Infused


Packaging Solutions
Custom packaging design should narrate the unique story of a product — a story that establishes a profound connection between the product and its community. This narrative serves as the foundational tool for crafting distinctive, impactful, and imaginative packaging designs!
We create custom packaging designs that effectively communicate the product's characteristics and values to its end consumer.
Innovative

,

Functional

, and

Visually Captivating
Packaging Designs
We excel at creating innovative, functional, and visually captivating packaging designs. Our comprehensive approach includes:
Collectively, these elements combine to elevate your product, making it stand out on the shelves and capture consumers' attention.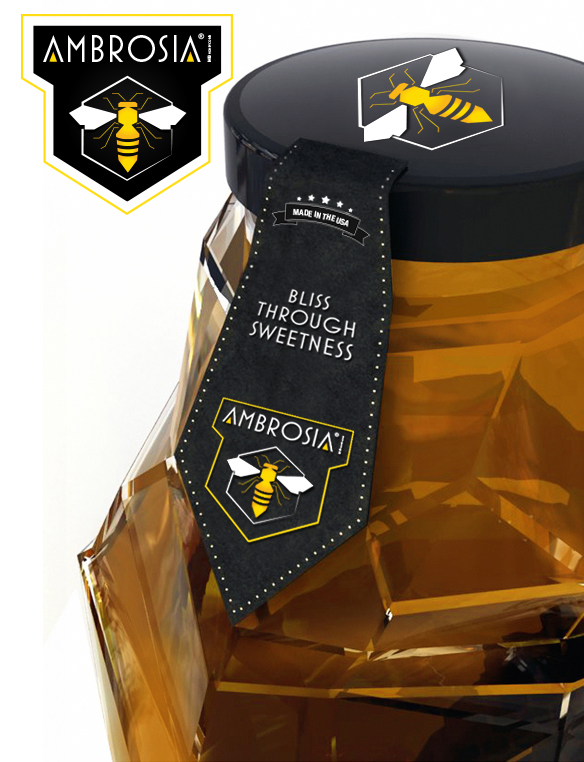 What We Do
Packaging Design That
Sales
With creativity and smart thinking, any brand, regardless of signs or budget, can create packaging that stands out from the crowd.
Product Label & Line Design
Gift Box & Packaging
Custom Industrial Design
Illustration
Printing Overview
Why Effective Packaging Design Matters
Design
Matters
Consider your typical shopping experience at a supermarket or store.
You often stick with familiar products, but occasionally, something new catches your eye. What factors influence your decision? It might involve pricing or additional features, but more often than not, your choice hinges on a quick, visual judgment. This is where packaging comes into play.
Exceptional packaging is a multi-faceted attraction, engaging the senses, intellect, and emotions. It catches your eye, tells you stuff you need to know, and shows what a brand is about. It's like standing out in a busy crowd.
As a creator or owner of a product-based business, you've poured your heart and soul into transforming your passion into a groundbreaking product. Now, the question arises:
How can you ensure that the world recognizes the exceptional uniqueness of your creation?
Crafting packaging that grabs attention, proudly highlights benefits, and fosters a deep connection with customers can effectively promote your products, freeing up your time to excel in your true passion: innovating and creating more unique offerings.
It's time for your packaging design to work for you!
We see
humans

,

not targets
True value comes from understanding and caring. That's why we aim for stronger connections, getting to know your audience better, and having customers who stick around.
Have a Vision?
Tell us about your project
We understand that each client, project, and budget is unique. We adopt a flexible approach, allowing us to adapt and tailor our services to meet your specific needs.