Permanent Cosmetics
Enjoy 24 hours a day confidence
Ormond Beach, FL
Whether you have asymmetric brows, thin lashes, undefined, pale or thin lips, or simply want to save time on applying makeup, permanent makeup can help you achieve the look you've always wanted! Permanent makeup is suitable for women and men, everyone can take advantage of this procedure.
Design A Modern Legacy
ICT Design Studio was tasked with creating a new look and a fresh web presence that matched their industry-leading capabilities.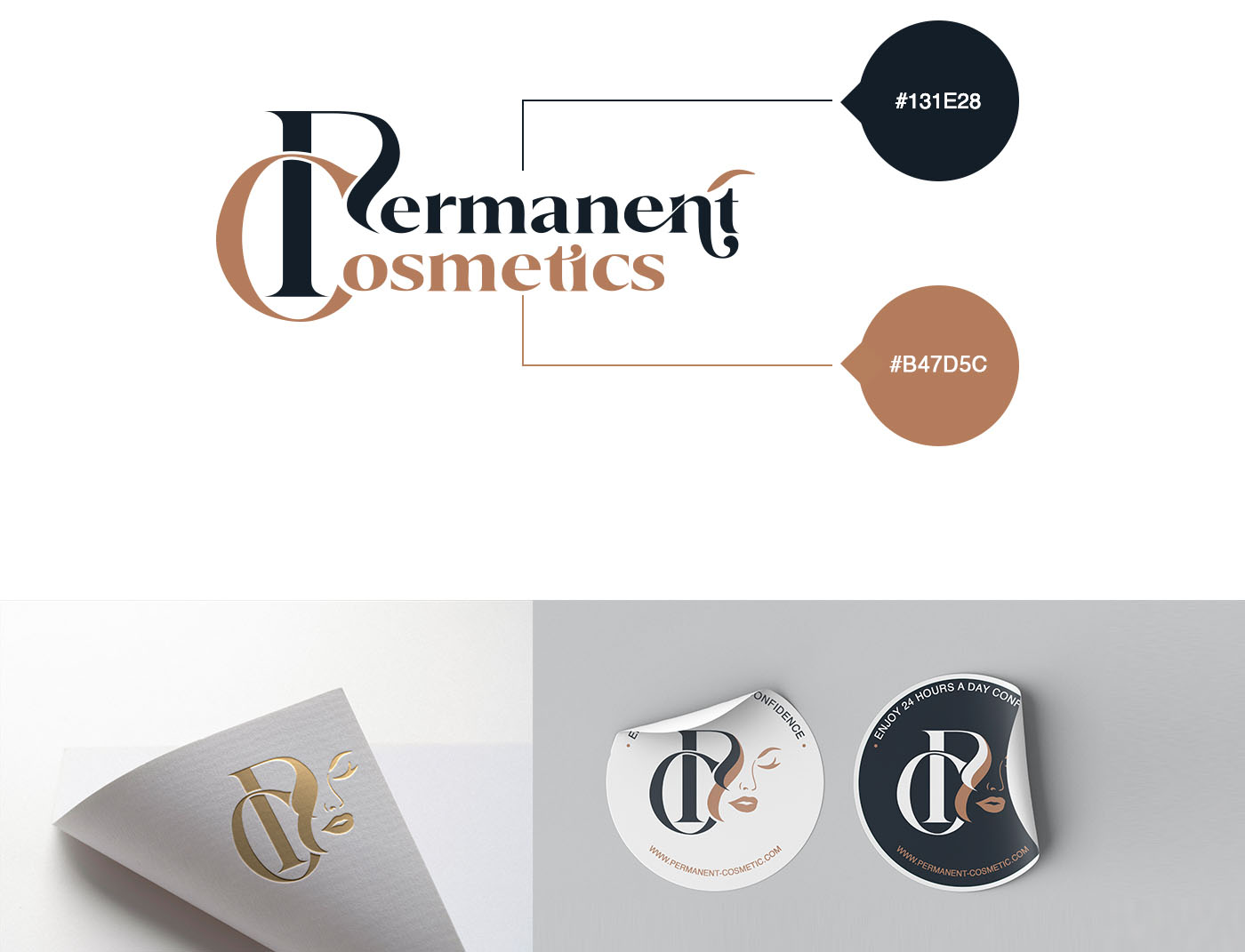 Refined Look
ICT Design Studio crafted two new logos, updated and wrote core messaging, designed and developed their website and more.
Easy Navigation
For an Optimized User Experience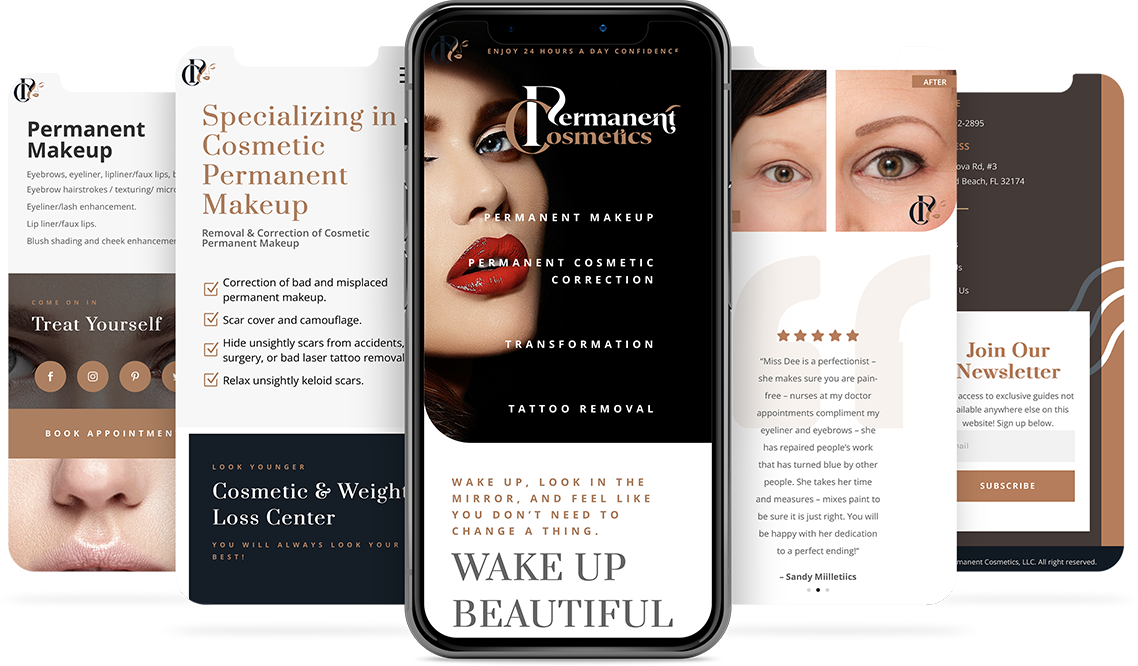 Branding & Website
Branding · Copywriting · Web Design · Web Development
Social Media
New Accounts · Profile Images · Covers Design · Ads Design